Facing a legal mess?
Find Out Why Clients Count On Us To Clean Up Their Legal Problems.
A Decade of Combined Experience
The partners in this practive have over a decade of combined experience winning cases and taking names! We're not just some flash in the pan. We're serious about what we do and what we have to offer.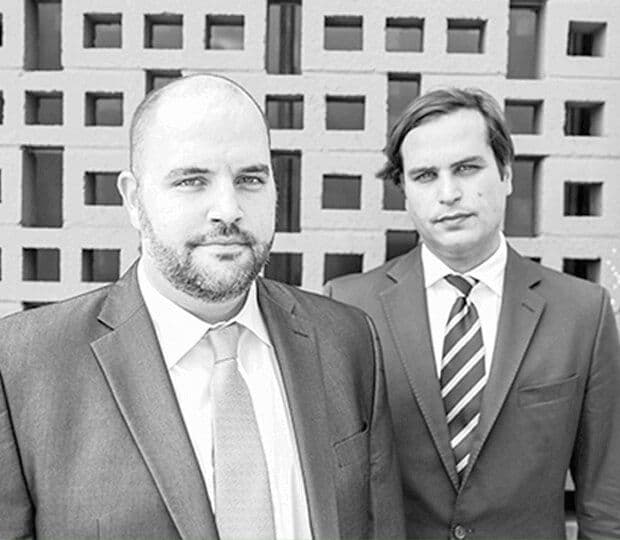 Mr. Kellener and his firm was very professional and obtained a favorable settlement for me in a very timely manner. Highly recommend.

- Patrick Wood
They helped me with a very difficult case, I recommend them 100% it is worth paying the expenses of a lawyer, do not go to court without a lawyer

- Henry Yanez
Called concerning a situation I'm going through, Dignity law helped very quickly with a solution and advise. Highly recommended.

- Christian Benitez
Excellent service. Has helped me resolve a number of issues with my landlord. Always there when I need them. Thank you!

- Abby Horowitz
What makes us different?
Choosing the right legal advocate can shape your case's outcome. What distinguishes us is our unique blend of dedication, innovative strategies and a proven track record of securing favorable results.
Boutique, Personalized Service
We pride ourselves in running a small, boutique law firm that offers quality, personalized service directly to our clients - without any intermediary delegates.
Ready to get started?
Contact us today, for a free & confidential case review.